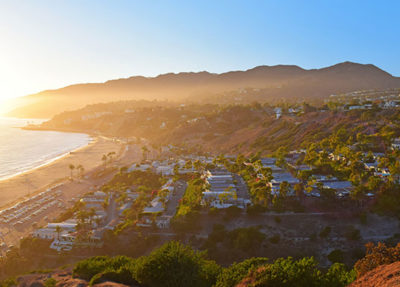 One of Los Angeles's most affluent neighborhoods, Pacific Palisades feels like a world apart from the rest of the metro. With its gorgeous waterfront location, expansive homes, community parks, and miles of walking, biking, and horseback ridin...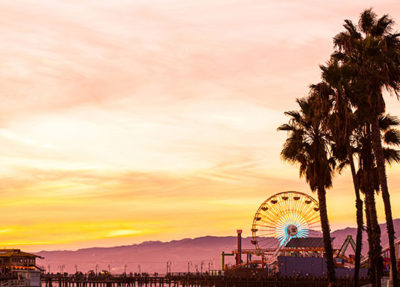 Bordered by the Pacific Ocean on one side and Los Angeles neighborhoods on all other sides, Santa Monica has come to be known as LA's little sister, but with a character that's all its own. Famous for its vibrant recreational pier and iconic Fe...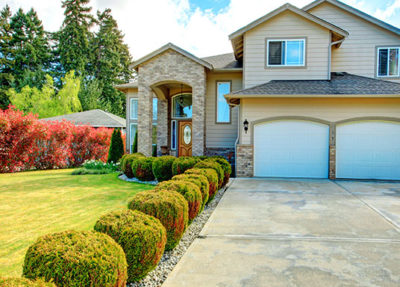 The historic and upscale neighborhood of Sherman Oaks is a San Fernando Valley neighborhood popular with families seeking a suburban lifestyle. It was named for General Moses Hazeltine Sherman, born in 1853, who owned all the land now named in ...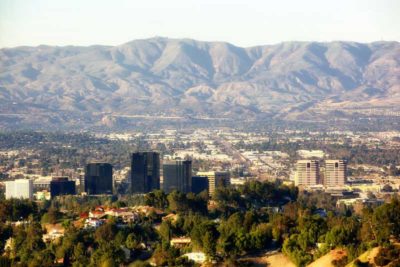 Nestled in a scenic location on the northern outskirts of the Santa Monica Mountains, Woodland Hills is an affluent neighborhood tucked between other sought-after communities such as Calabasas, Topanga, and Tarzana. Although the neighborhoo...