Hi! We're Gina Longo + Stacey Harper – two high spirited Malibuites who are passionate about family, food, fun and helping you achieve your real estate goals. Our personalized service, keen attention to detail, expansive knowledge and breadth of experience will elevate your real estate experience. Your best interests are what we care about and we communicate that clearly, honestly and compassionately. Our clients benefit from our creative, out of the box thinking, dogged determination, sharp negotiation skills and swift responsiveness. We can't wait to work with you!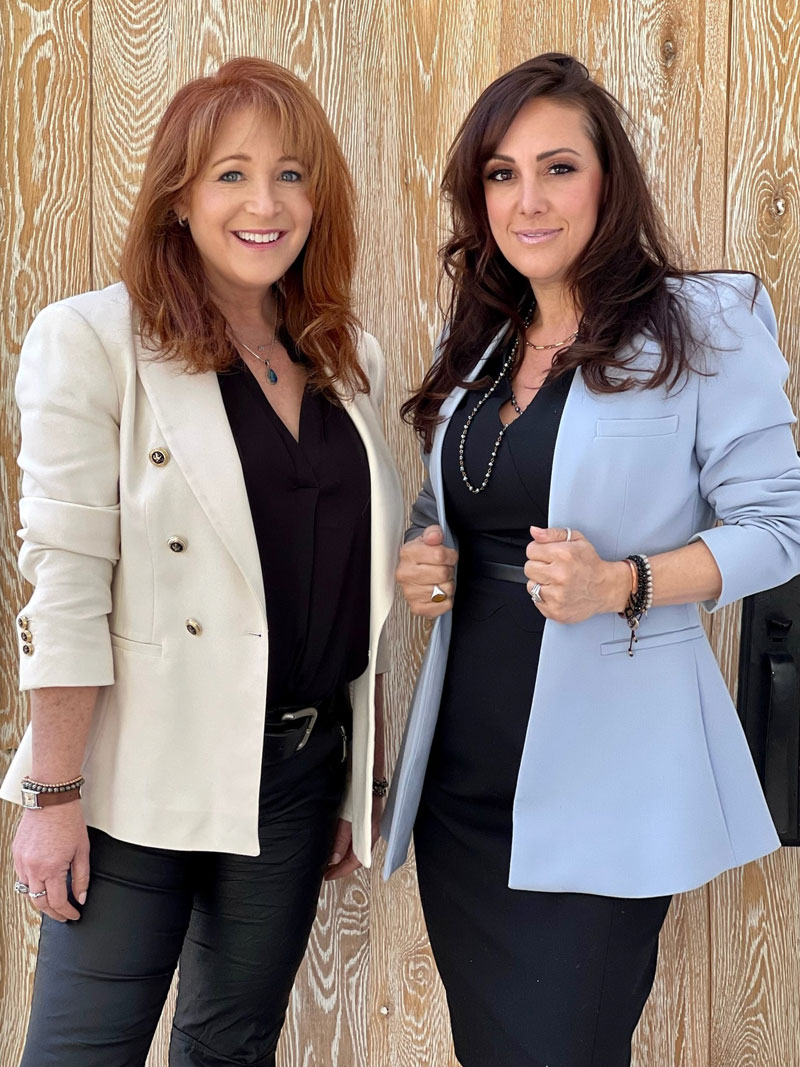 Raised in the house that her grandfather bought in 1973 on Point Dume in Malibu, Gina Longo has a genuine understanding of Malibu and the Malibu lifestyle that only a local can possess. Quite certainly informed by her music industry roots, coupled with a casual, beach-town attitude, she holds a competitive edge that few can claim. Gina grew up with the Malibu-mentality, blending her creative life with the professional hustle as a singer/songwriter. Kicking off her musical career at the age of 2, she quickly graduated into professional Opera training before she was a teenager. After scoring record deals, playing in bands all over LA, and releasing 2 albums, Gina decided to give her vocal chords some time off and complete a degree in Film and Television.
When asked what makes her stand out as a realtor, she responded, "I realize that real estate is part of life. Where we call home speaks about our personality." We couldn't have summed it up more perfectly. Gina's car... Read More
As a creative, out-of-the-box thinker and problem solver, Stacey Harper always goes the extra mile for her clients. She is known for her high energy, positive outlook and attention to detail and brings a fresh perspective to every interaction.
Stacey grew up in Los Angeles near UCLA. She went to Westlake School for Girls, and holds a B.A. in Communications from University of California, Santa Barbara. As a longtime Malibu resident and homeowner, Stacey genuinely relates to clients in her area, having gone through the experience of losing her home in 2007 due to wildfires, and successfully rebuilding it as owner/contractor.
Growing up in a family of Real Estate attorneys, developers and investors, the Real Estate business has always been in her blood. She took the opportunity to become a Title Rep with Western Resources Title and learned the ins and outs of the technical side of real estate while serving clients in the Malibu, Los Angeles and San Fernando Valley a... Read More